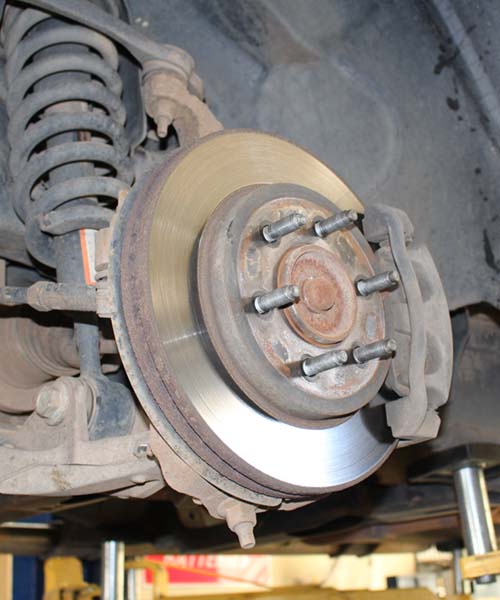 Brake Service
Our standard Brake Service includes:
Thorough brake system evaluation
Brake pad or brake shoe replacement
Resurfacing of drums or rotors on the serviced axle(s)
Wheel Alignment & Tires
We have established an arrangement with a major wholesale tire distributor in Reno to be able to provide the top brands at competitive prices. American Auto Air and Repair uses state-of-the-art, high-definition digital imaging wheel alignment technology, along with extensive training to ensure that all the vehicles we align are brought back to precise manufacturers' specifications.
American Auto Air and Repair sells tire brands BFGoodrich, Pirelli, Yokohama, Michelin, and many more.
Should your vehicle need work, from a simple tune up to an engine exchange, American Auto Air and Repair Technicians can handle the job.