American Auto Air And Repair
We make customers for life
From emergency car repairs to having to replace parts that have failed, we are the one-stop auto shop Reno NV trusts when you want to get your automobile back on the road. If you own a car, chances are you will have to take it to an auto repair shop at some point. Even if you are meticulous about maintenance and follow all of the manufacturer's recommendations, eventually certain parts will wear out and you will need a repair. That's where we come in.
A/C Repair
Driving in your vehicle should never be uncomfortable, so if you begin to notice it takes longer to cool off, you should have it's air conditioning inspected. When you bring your vehicle to American Auto Air and Repair, rest assured that our experts will perform a thorough inspection of your vehicle's A/C system.
Heating Repair
When it comes to having a pleasant drive, the only thing that rivals your car's A/C in importance is your car's heater. When winter arrives and the temperature drops, your car shouldn't feel like a freezer! We'll inspect, diagnose, and repair your heater to ensure that you stay toasty and warm in the coldest months.
Serving The Reno Area Since 1976
American Auto Air and Repair has been family owned and operated in Reno since 1976. We are a full-service car repair facility located on East Moana Lane, one block from 395/I-580. From routine maintenance to complete engine overhauls – we do it all. We provide quality service at a fair price. We have ASE Certified Master Technicians to ensure that the work recommended and completed on your vehicle is done right the first time. Our technicians are more than car mechanics – they are highly trained, certified professionals.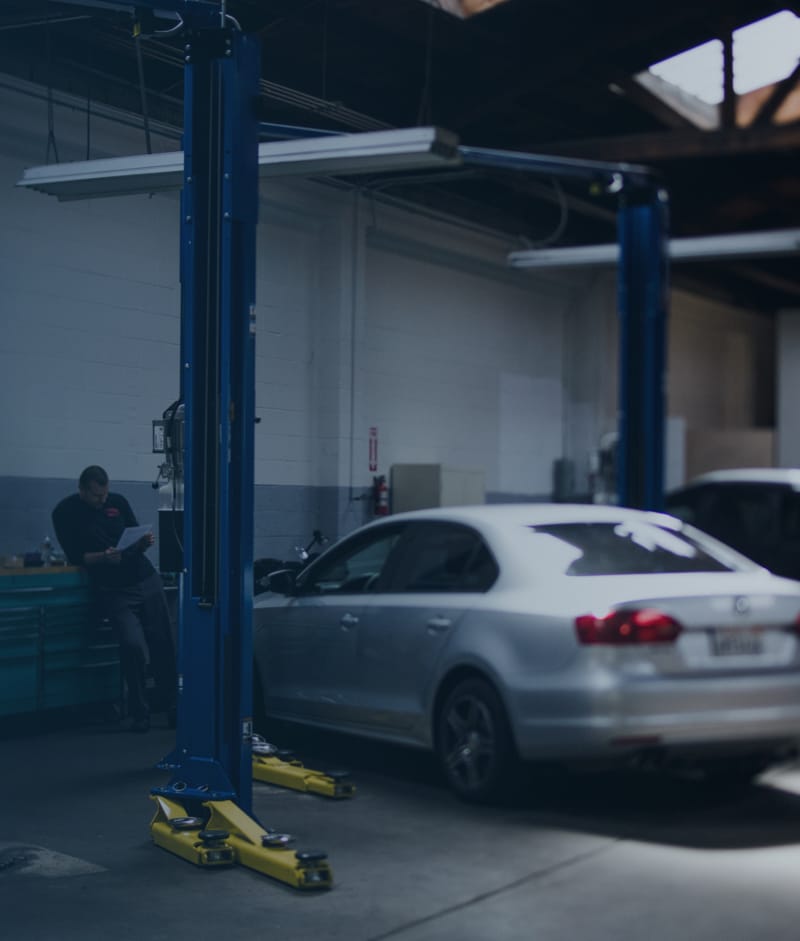 "AAA recommended this auto shop and I am very thankful. I have brought two cars here so far and have been very happy with the service. I find this auto shop to be not only highly skilled but also very honest. I will continue to take all my vehicles here in the future and highly recommend them!"

"It's my first time at this auto repair shop and I was pleased with the knowledge of the technician and their ability to get the work done quickly. American Auto Air and Repair hooked me up with a discounted rental and all in all, I am pleased with the work done so far."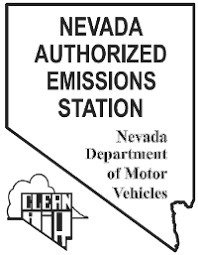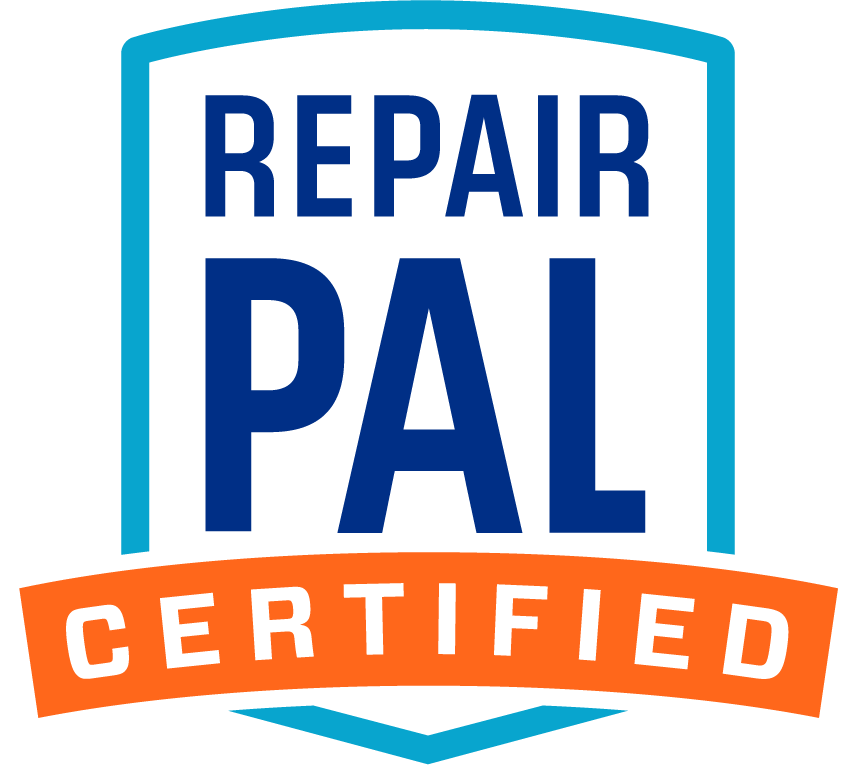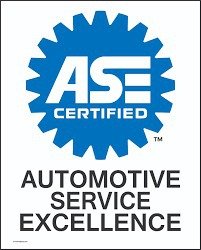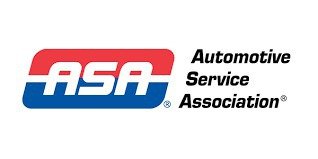 News
Stay up to date with the latest in news from American Auto Air and Repair.
Taking care of your vehicle usually doesn't involve a ton of work. But if you fail to do some basic maintenance, a simple concern could accelerate into a major problem. This is especially true with a recent survey finding that about 77% of cars on the road today are...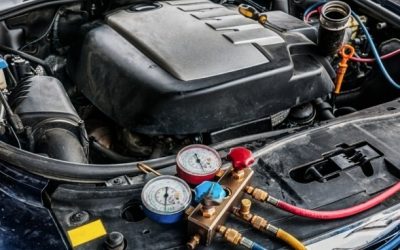 When it comes to taking care of your car, you probably focus on the main things like tires, gasoline, and the engine. But there is a lot that goes on inside your vehicle that you may not even know about. Unfortunately, this can make it kind of difficult to...
Don't Feel Confident About Your Current Car Mechanic?
Give American Auto Air A Try.